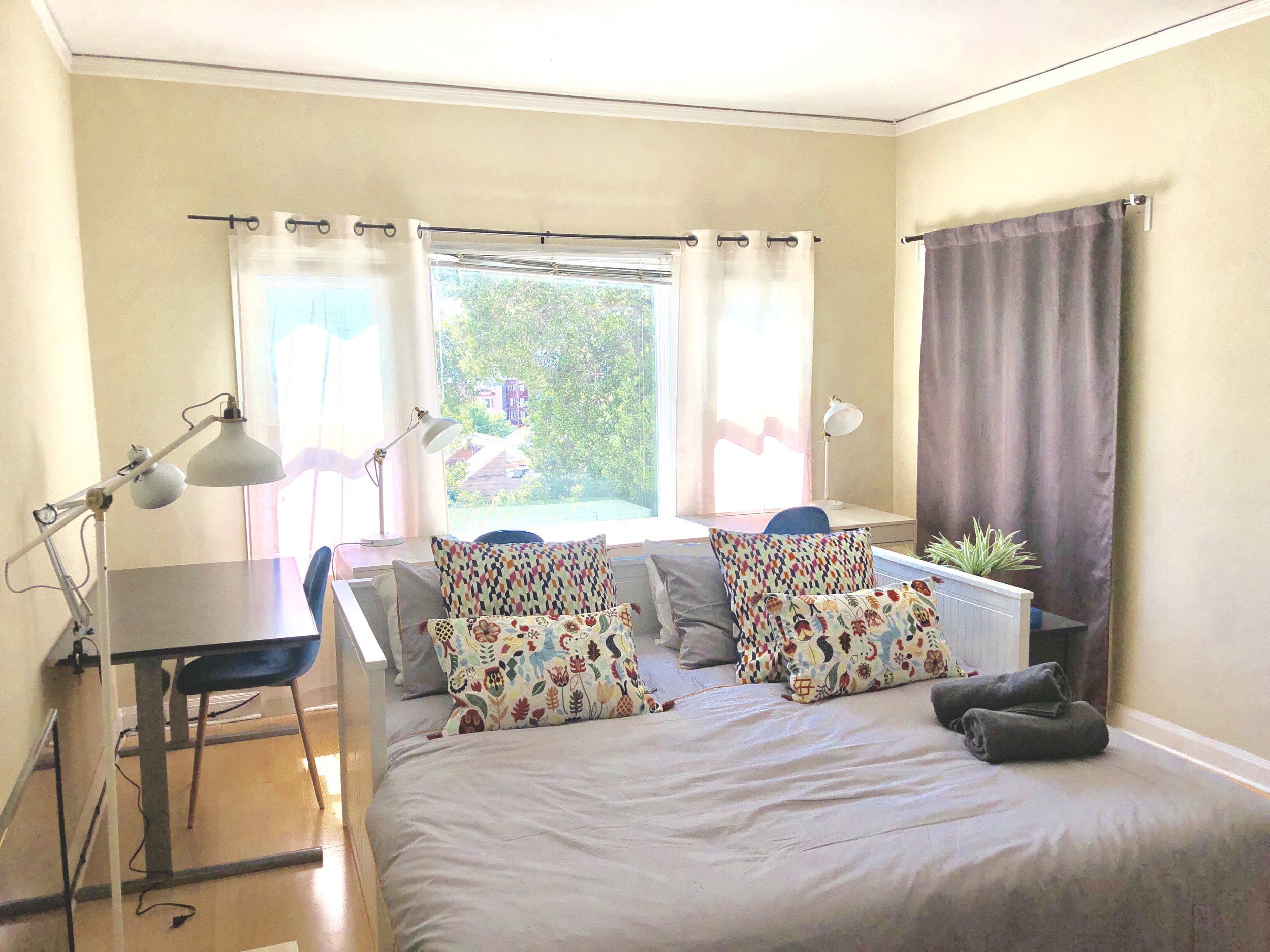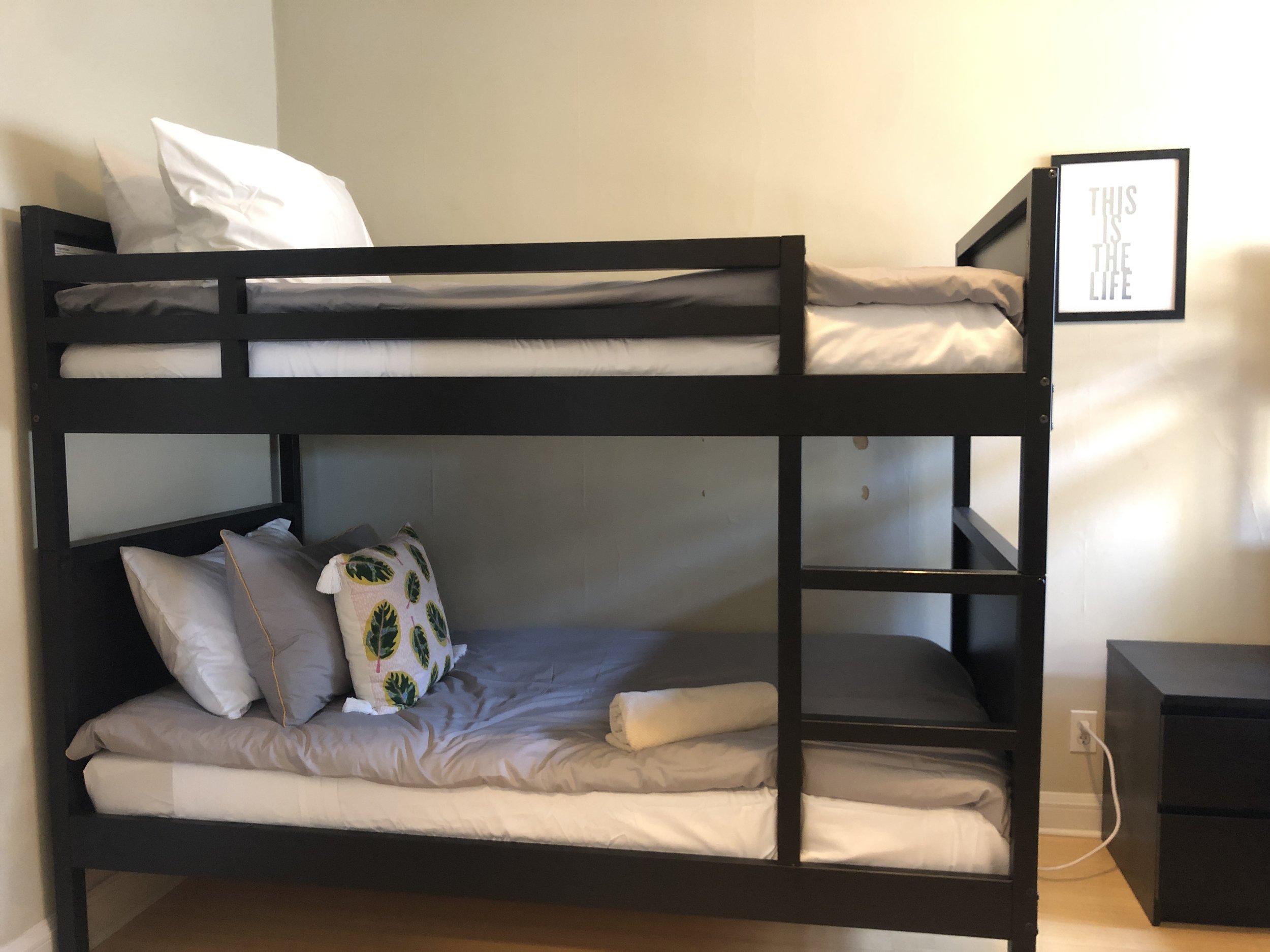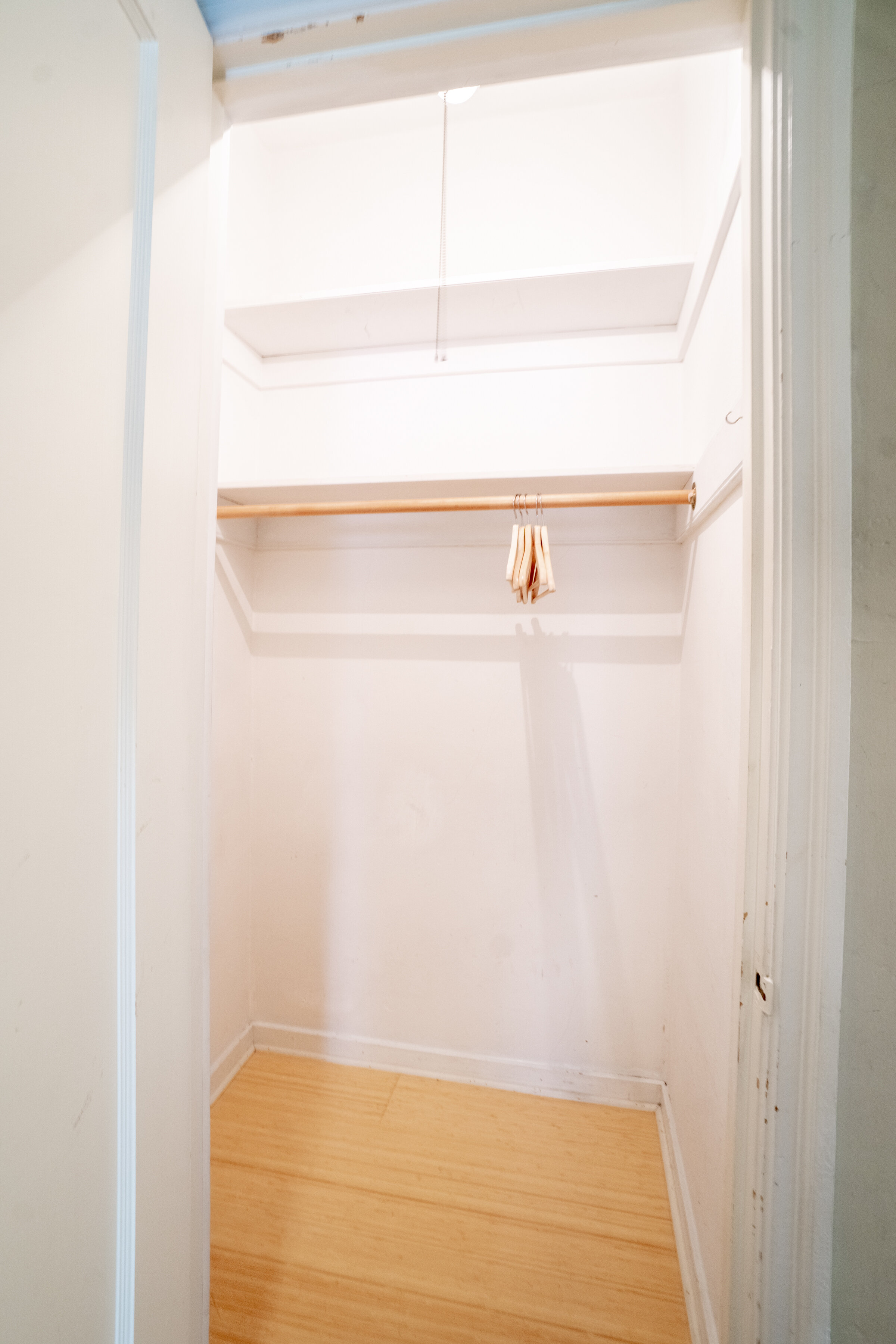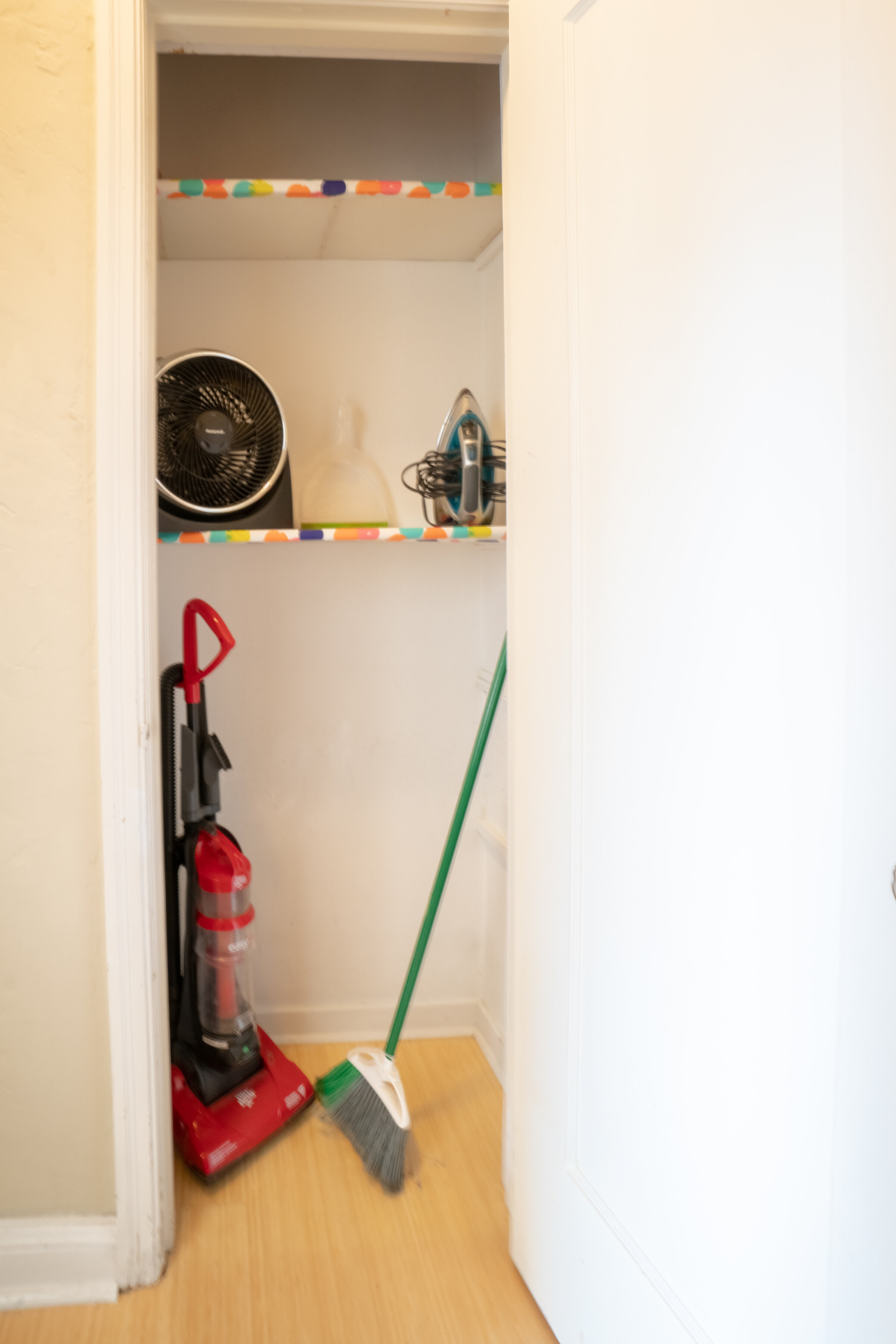 This is a 1 bedroom apartment in Berkeley. The apartment design offers modern furniture, upscale features with custom finishes. The apartment is a short distance from BART and 1 block from the UC Berkeley campus. Featured in this apartment is a study space, spacious kitchen with eat-in dining. This apartment includes one bedroom furnished with four (4) beds in the bedroom and two (2) beds in the living/sleeping area.
This apartment is located 1 block away from the UC Berkeley's campus. This is the ideal location for any student with quick access to shopping, food, and campus. Available for the Fall, Spring & Summer semester. Enjoy some of the best dining Berkeley has to offer.
We handle all utilities, apartment amenities, kitchen and bathroom essentials, and more! All you need to bring with you are your personal items, and we will handle the rest.
Fully-furnished apartment with 4 beds the first bedroom and 2 twin beds in the second room (in case tenants want to split the room - 2 tenants in bedroom and 2 tenants in the other room).

Linens, towels, and bathroom essentials are provided

Washer and Dryer in the building

Private Bathroom in the apartment

The kitchen and bath feature modern tiling

The kitchen quartz counter tops is fully equipped with all the amenities you need, including a stainless steel refrigerator and electric range.

Utilities included

For more amenities, please visit here.
This apartment is located close to UC Berkeley's campus. Across the street the Campus, this listing is in a quiet neighborhood with access to UC Berkeley's main campus and local restaurants a short 5 minute walk away. Available for the Fall, Spring & Summer semester. Enjoy some of the best dining Berkeley has to offer.
Nearby
AC Transit

UC Berkeley campus

Downtown Berkeley Cafes and Shopping

Northside cafes and shopping
Who We Are Looking For
We are looking for a responsible group of individuals to rent a furnished apartment for either the summer session, fall semester, spring semester, or the academic school year (Fall & Spring Semester). This apartment is ideal for UC Berkeley students, visiting scholars, scientists and researchers, professors, and working professionals.
Please message me expressing your interest in my apartment and tell me a little about yourself and who would be renting the unit. More details are available upon request. Thank you, and welcome to Berkeley.